Tag:
Florida Gulf Coast University
No question about it, I enjoy watching football; especially if the WVU Mountaineers or the
Welcome :-)
Black & Jewish Mom to 3 fantastic boys (including twins)! I have an MBA in marketing and after working for almost 20 years in real estate, I've recently transitioned to working in the non-profit sector. I've had this blog for quite some time so feel free to search to find posts related to the topics that interest you - Enjoy!
Rishona
What I'm Listening To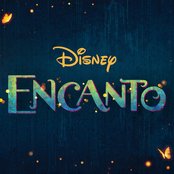 We Don't Talk About Bruno
Carolina Gaitán - La Gaita
3 hours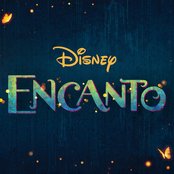 Surface Pressure
Jessica Darrow
3 hours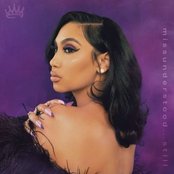 Set Him Up (feat. Ari Lennox)
Queen Naija
3 hours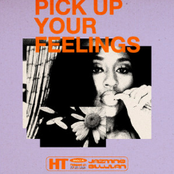 Pick Up Your Feelings
Jazmine Sullivan
3 hours
Intruded
Justine Skye
3 hours