Tag:
marketing communication
For those who are trailblazers or just functional realists, you may be wondering where you
Welcome :-)
Black & Jewish Mom to 3 fantastic boys (including twins)! I have an MBA in marketing and after working for almost 20 years in real estate, I've recently transitioned to working in the non-profit sector. I've had this blog for quite some time so feel free to search to find posts related to the topics that interest you - Enjoy!
Rishona
What I'm Listening To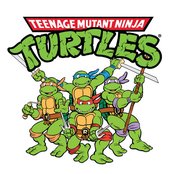 Teenage Mutant Ninja Turtles Cartoon Opening Theme (1987)
Teenage Mutant Ninja Turtles
2 days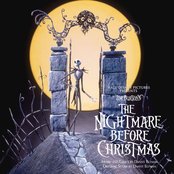 This is Halloween
Danny Elfman
2 days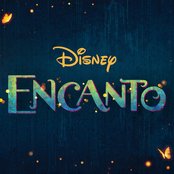 ¡Hola Casita!
Germaine Franco
2 days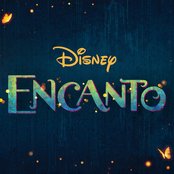 All Of You
Stephanie Beatriz
2 days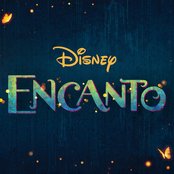 Dos Oruguitas
Sebastian Yatra
2 days